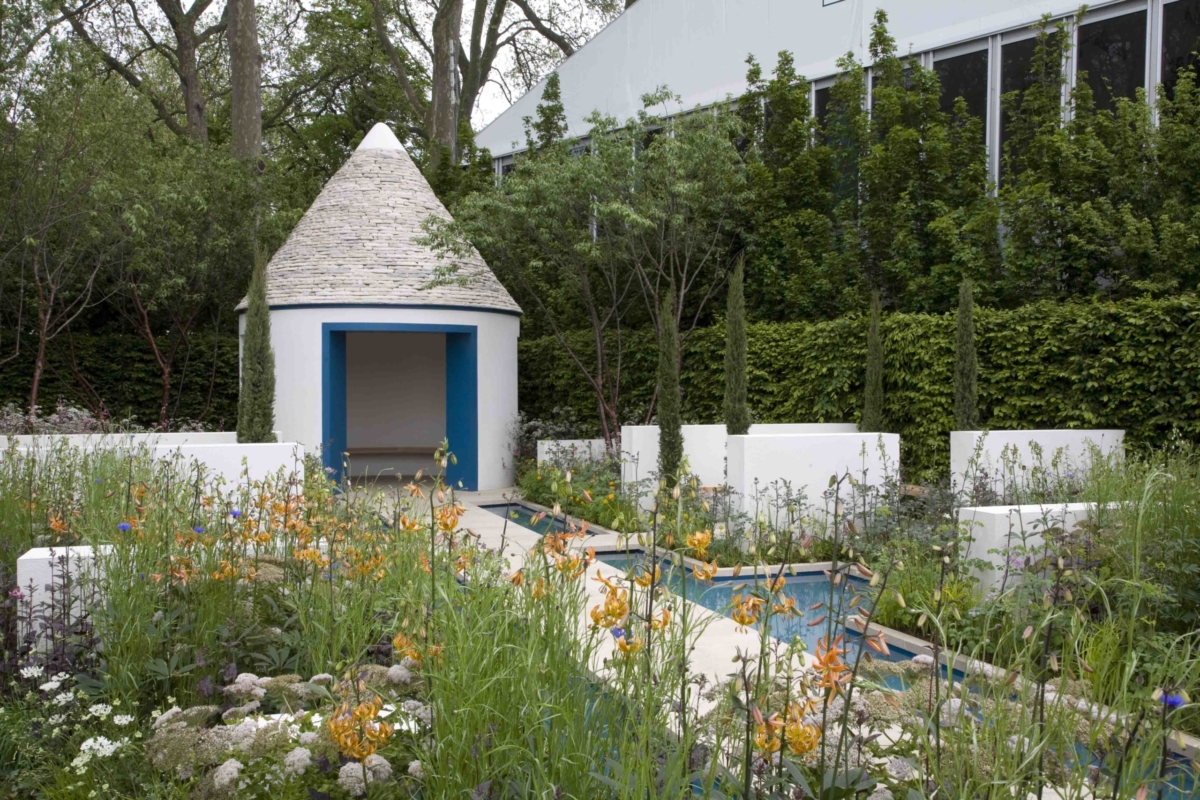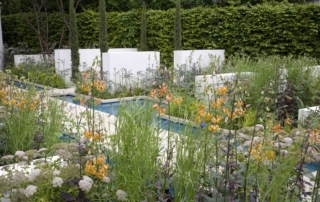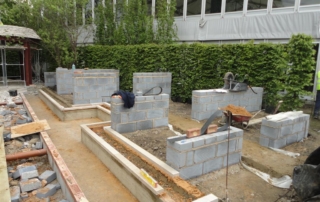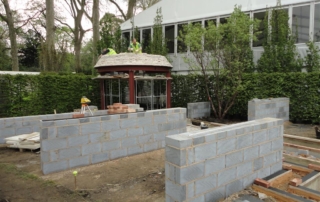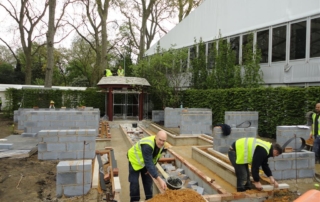 We are privileged and honoured to have been asked to install our render systems on this stunning Chelsea Flower Show garden that went on to win a best in class award.
The client selected our Monocouche XF in colour XF Nimbus White which we applied to all of the lightweight blockwork with the support of our MonoBase XF to deal with the suction. As you can see it made for the perfect backdrop for the stunning planting scheme.
The beautiful circular folly building which was the focal point of the garden was constructed out of timber and steel framing so we had to first clad it in render carrier board. We chose Knauf Aquapanel Exterior as we were able to bend and fix it to the tight radius which meant it was then ready for our MonoTherm TXF silicone finish in colour TXF Nimbus White to match the walls.
To top it off (literally) we formed the cute conical roof capping out of EPS insulation and applied the same TXF Nimbus White to it and the results spoke for themselves on what was a truly glorious British summers day…..