RENDER SYSTEM MANUFACTURE & SUPPLY
With over 20 years of experience and investment in the development and installation of render systems we lead the UK external finishes market working tirelessly to support and supply all areas of the construction industry.
Retaining complete control over system sales and delivery means that we are able to monitor and support our partners throughout their projects assisting them to pass on the highest quality of finish and service to their respective clients then providing them with a 10 year system warranty.
Our first class technical support and commitment to delivering the highest level of personal service has given us a proven reputation for exceeding the expectations of architects, national house builders, developers, contractors and private end users alike.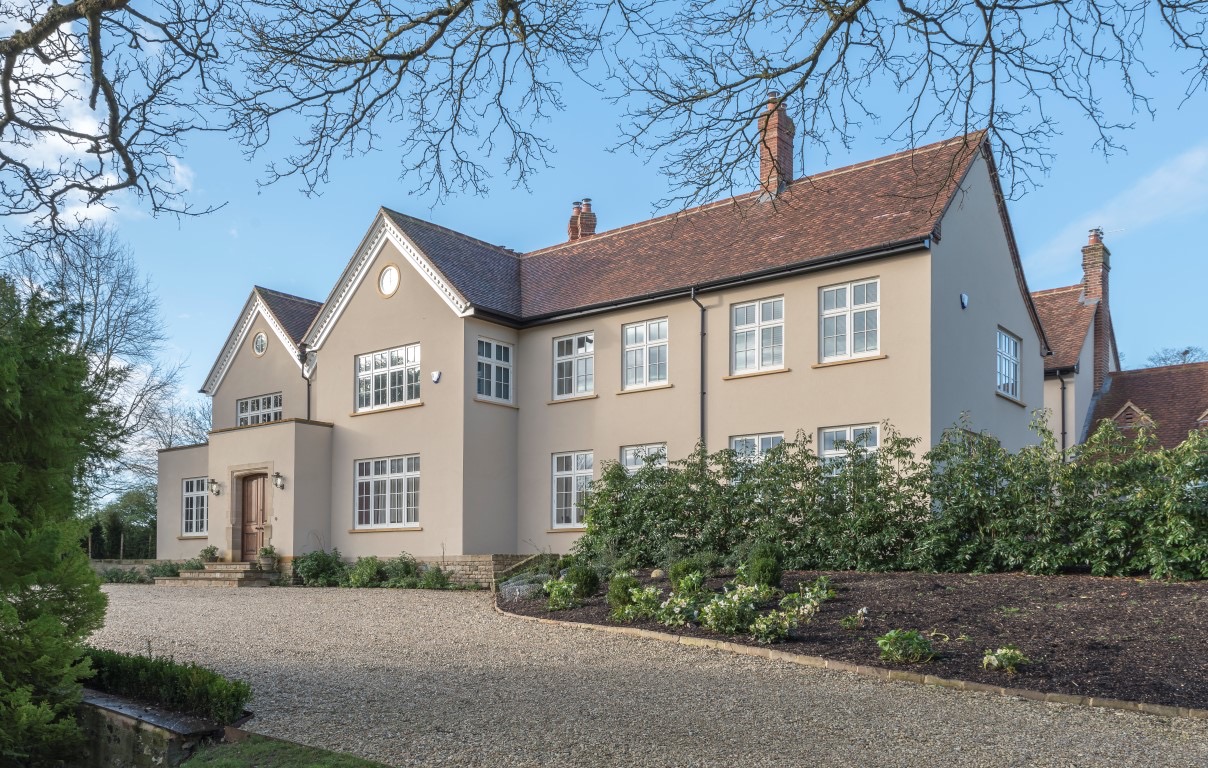 GUARANTEED RENDER INSTALLATION
We offer a highly competitive turnkey supply and installation service using our own in house application teams where we assume complete responsibility for the render finish on a given project from project specific specification through to first class installation then providing a comprehensive 10 year warranty covering both installation workmanship and the render systems installed.
An MRS project manager is assigned to all in house projects and would remain your point of contact throughout the entire process until satisfactory completion thus removing any risk of poor quality workmanship and avoidance of responsibility between the system manufacturer and installer which is still far too common in our industry.
No other manufacturer in the UK offers such a comprehensive guaranteed client focused service.